"Leigh is one of the 21st century's greatest artist that deserves your attention, support and recognition."
"Leigh Brooklyn is an artist who is both a jack of all trades and a master at all of them."
"Like a phoenix rising from the ashes, a woman embracing her inner strength and owning her power is an incredible thing to behold, and it's even more evident when this moment inspires a work of art."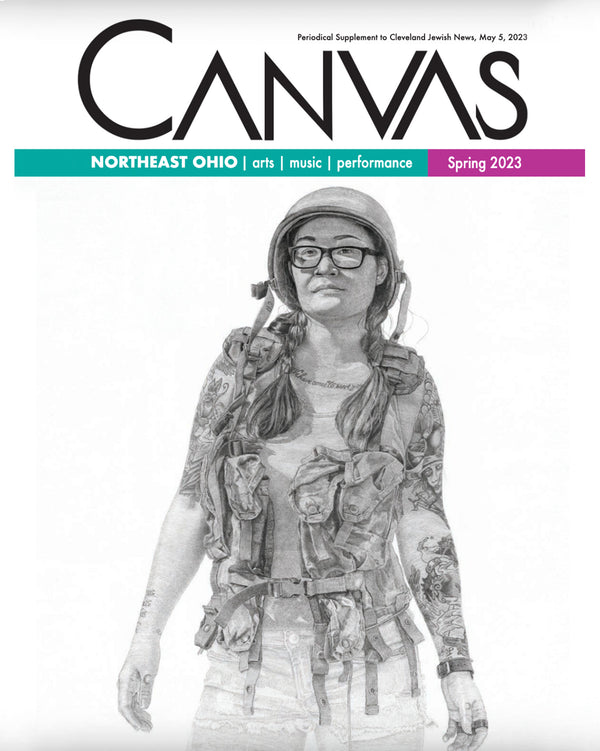 For Elyria-based artist Leigh Brooklyn, the idea that an individual is the culmination of all of their experiences...

Never-before-displayed works from the catalogue of local artist...